Do not forget the ashes falling from the sky are all that remains of the pine and grass and thistle and bear and coyote and deer and mouse that could not escape. Scoop some up in a sacred manner. Take it to your altar. Offer prayers for these beings. Honor their death. Pray for life. Call in rain. Remind Fire that it is full, has gobbled enough, and can rest. May all beings be safe. May all beings be loved. May all beings be remembered. May all beings be mourned. 
I have spent 18 years as a Colroado resident and I have never experienced a fire season like the one we had this summer. It began with one fire that burned for weeks and weeks in wilderness I love to camp and hike and paint in. Then two weeks ago more fires started and exploded, fueled by lots of dry beetle-killed trees, high winds and hot tempratures. Ash fell from the sky and thick smoke filled the air, although we were miles from the fire. Below you can see the amount of ash that fell on my car just overnight. 
This fire, called the East Troublesome Fire, burned over 100,000 acres in under 24 hours. My heart ached for the people and animals running for their lives. When I went to work at the gallery in Downtown Loveland that week, thick piles of ash blew around town. The sky was so dark with smoke the streetlights were on in midday. The quote above had been in my mind that week as I swept up some of the ash from the street and carefully put them in an envelope.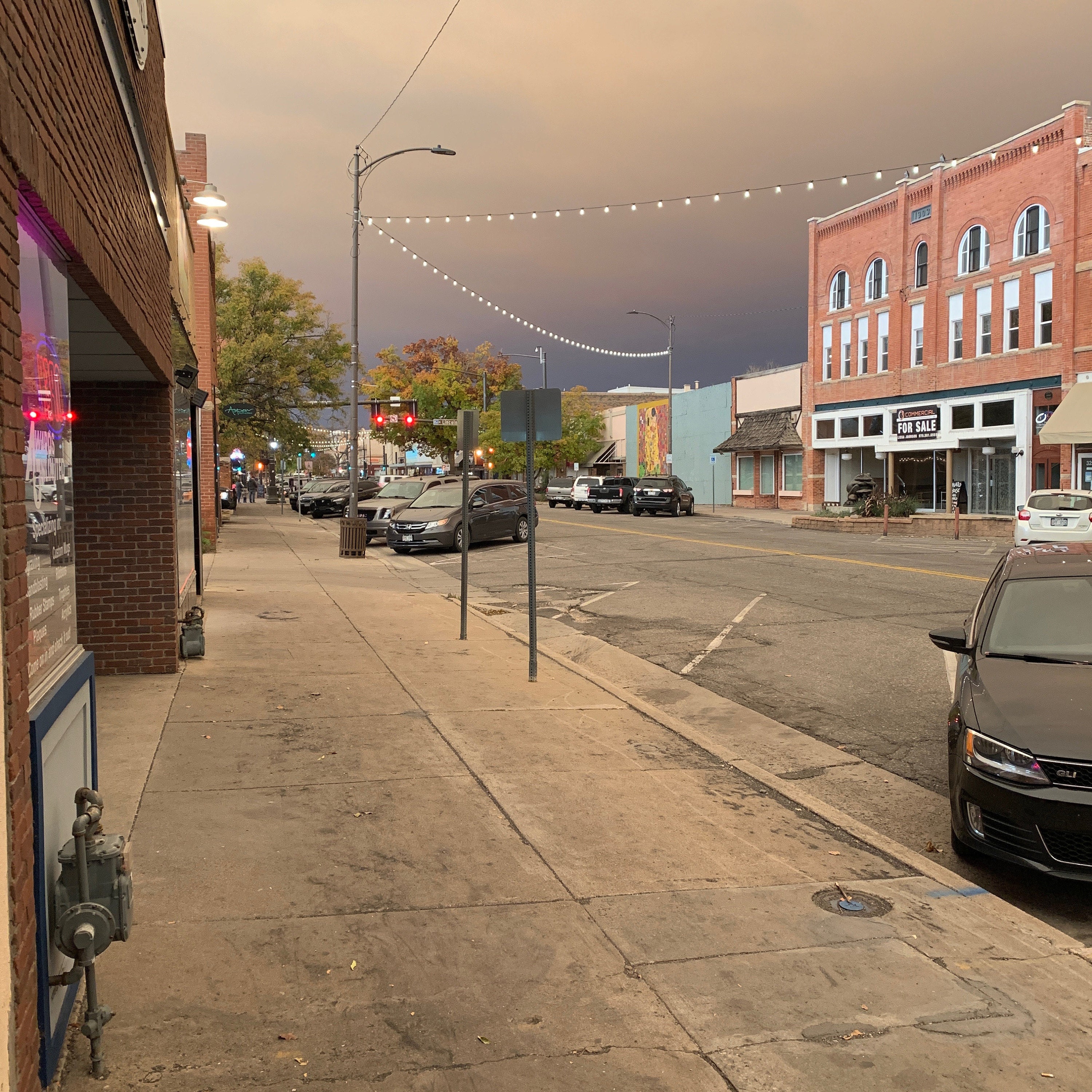 Collecting pigment to turn into paint has a sacredness to it. This pigment felt especially sacred. I collected my tools for paint making, and began the process of sifting through the ashes.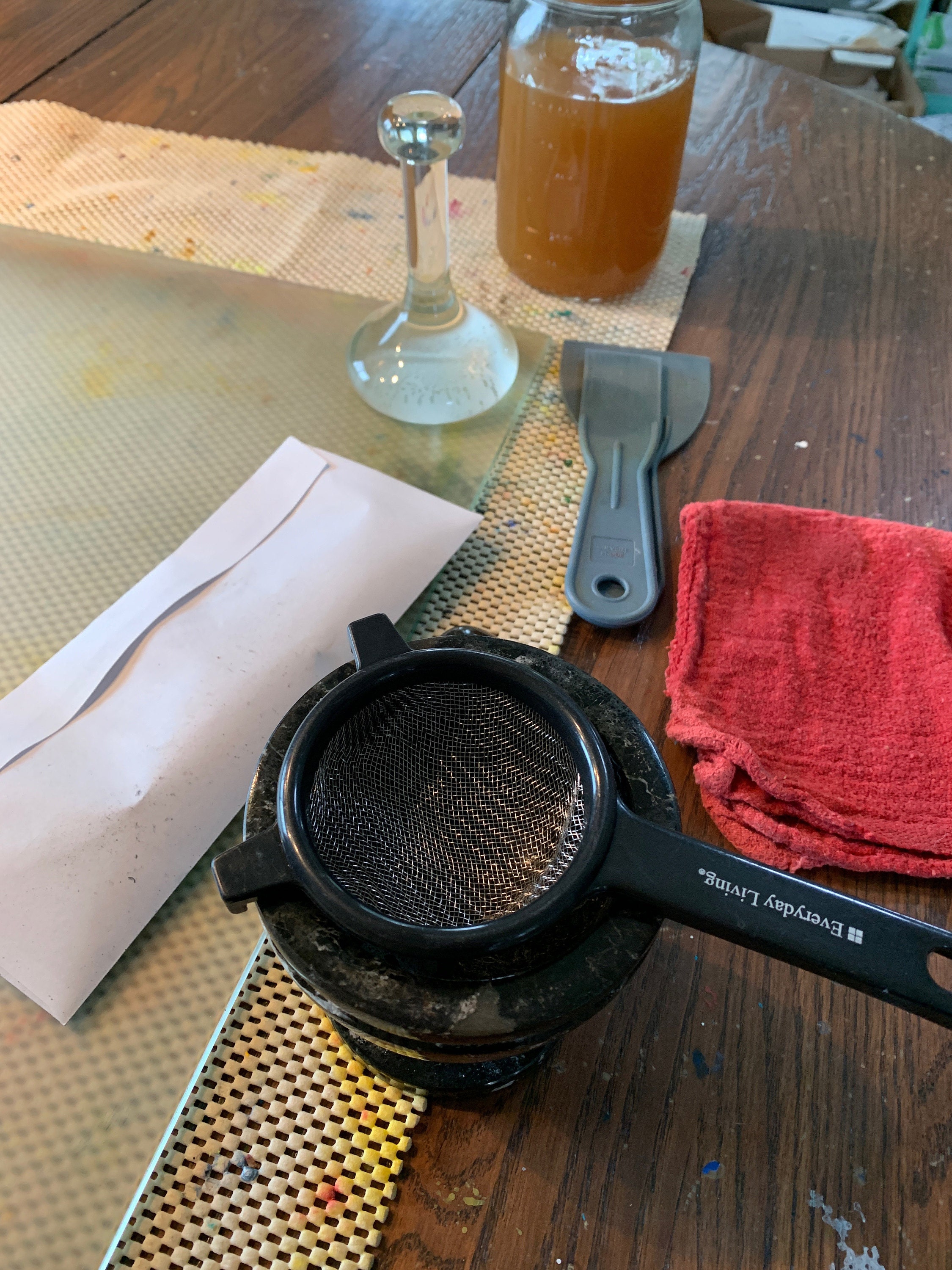 I put the ash through a sieve and seperated large pieces. After removing the impurities, I was left with a pure charcoal pigment.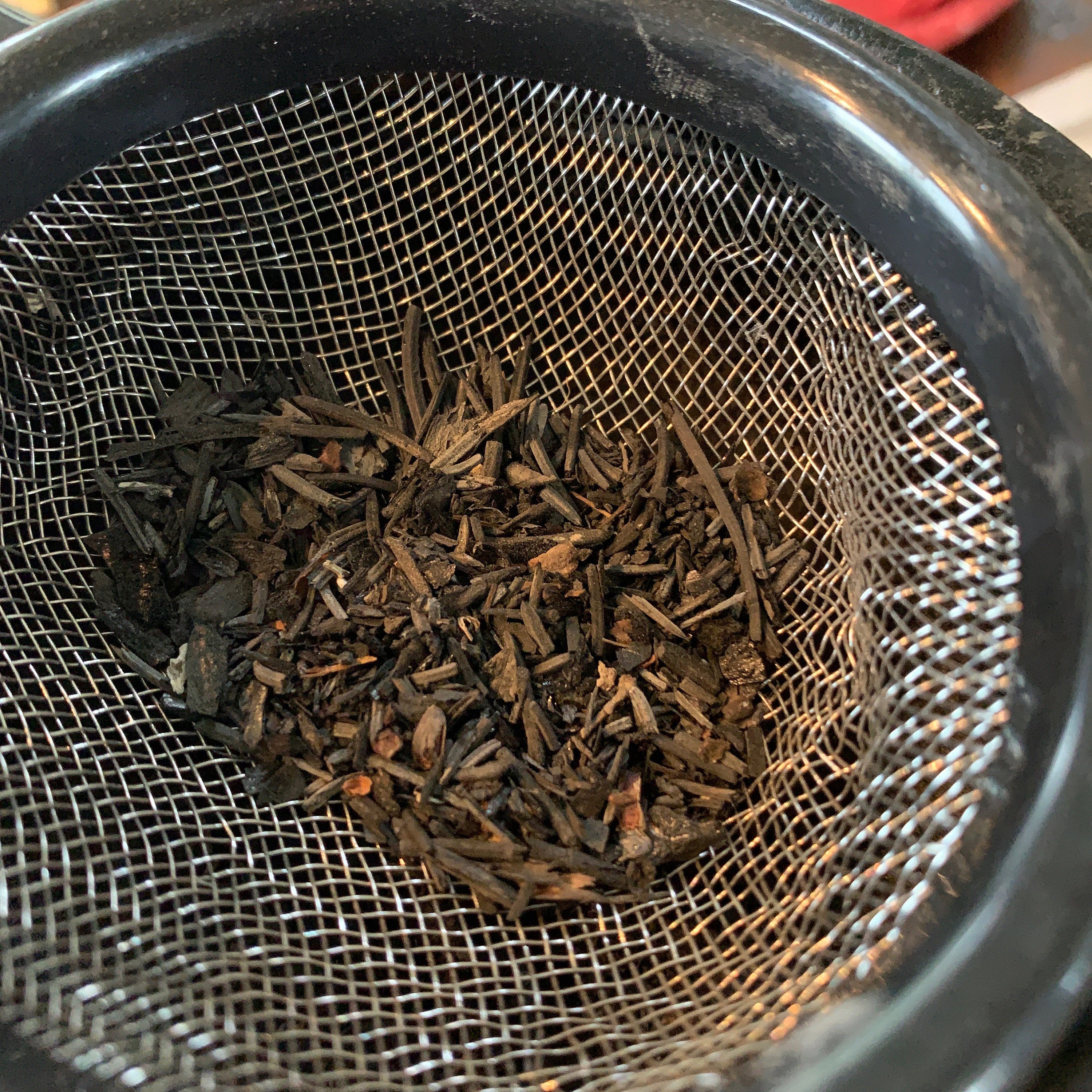 The ash contained mostly pine needles that had been vaporized into charcoal. After filtering out the large pieces, I used a mortar and pestle to further process the pigment until it was as fine as I could make it.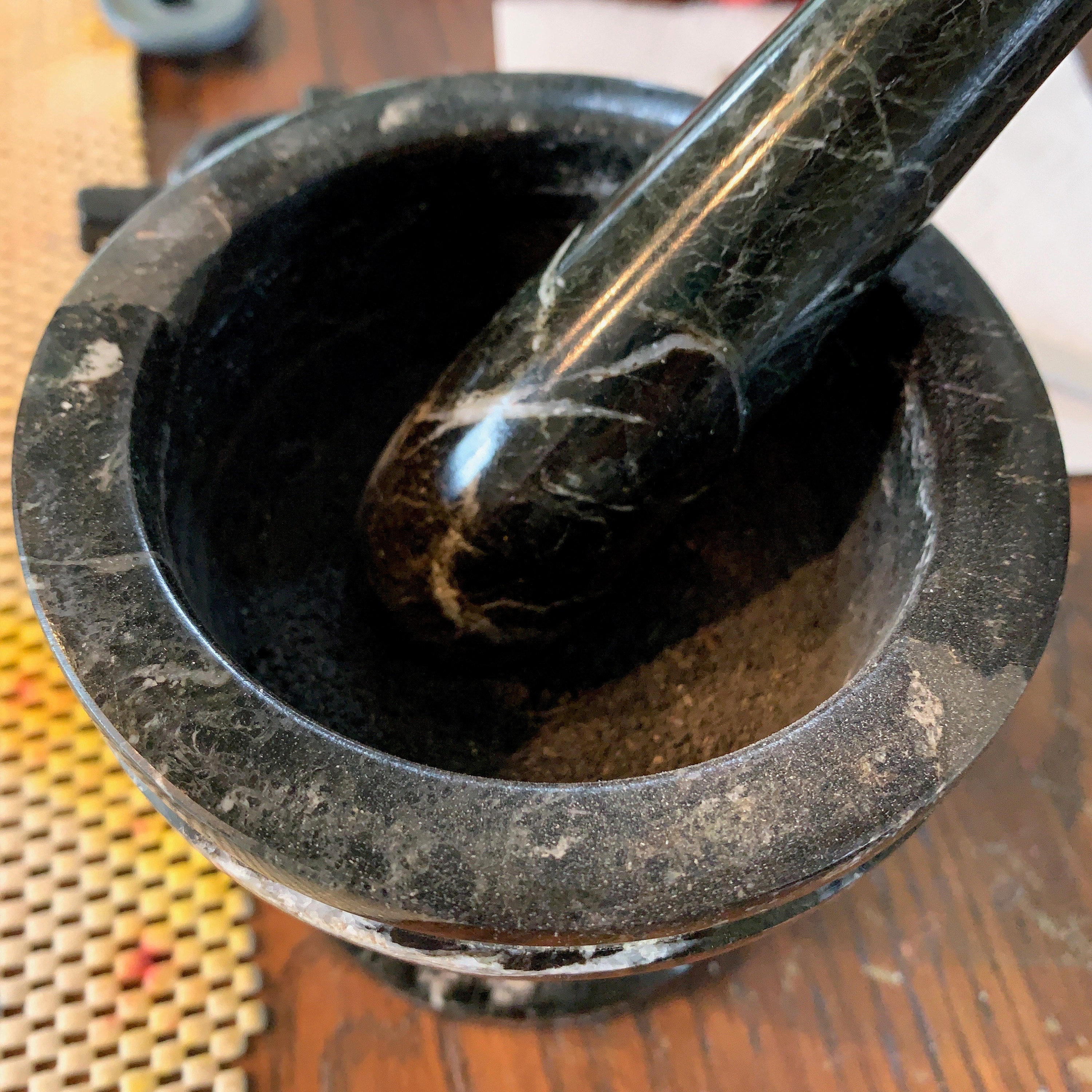 Once I had a consistent and fine pigment powder, I added a little bit of binder and began to mull it on my glass slab. If it was a pigment made from rock, it would have needed a few more steps to get it to be a fine powder. Because I was working with ash and it is so soft, it wasn't neccesary to do those extra steps.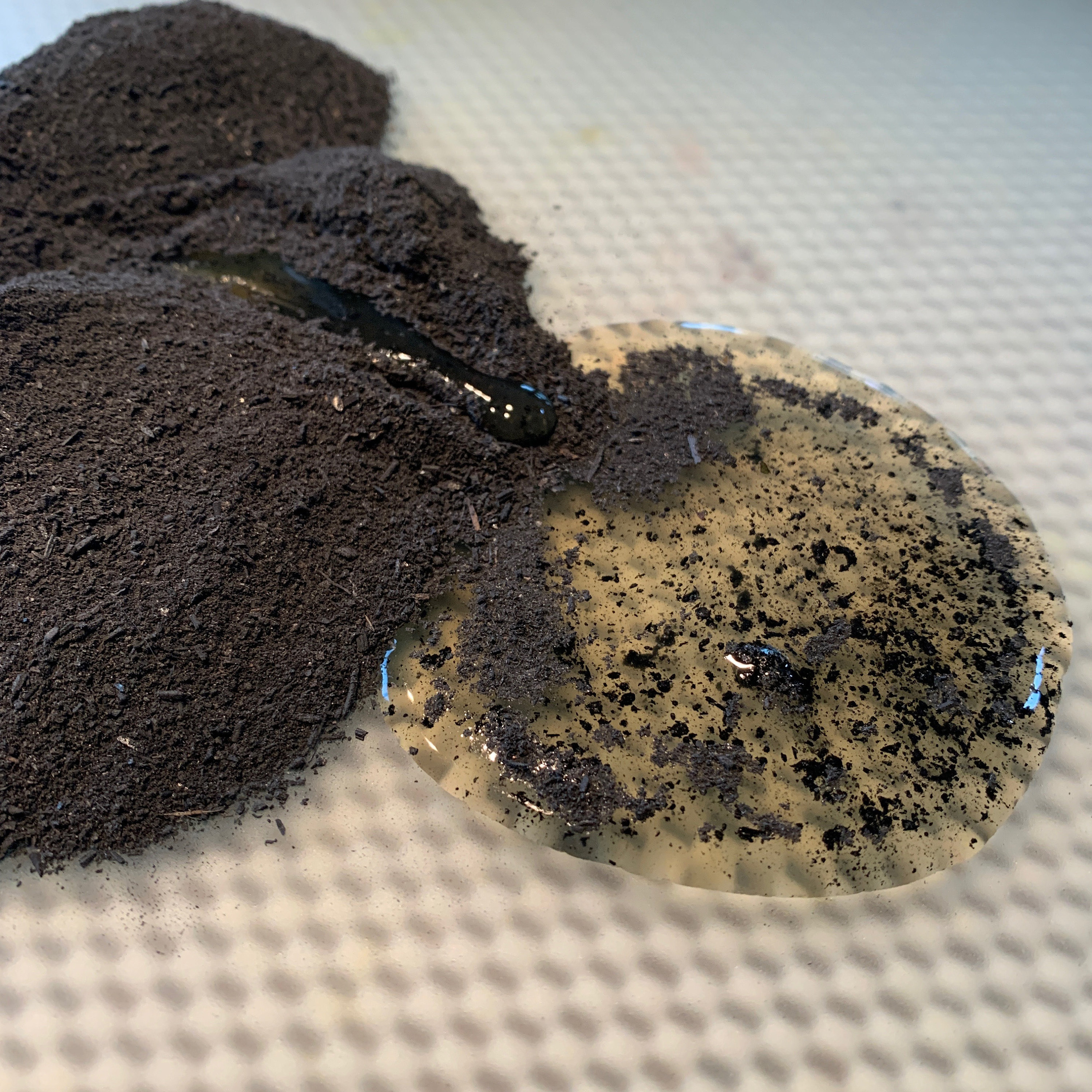 I mulled until it was the proper consistency, and then added it to pans in slow layers, letting each layer dry before adding the next. This color, made only with wildfire ash that fell from the sky, is called Renewal. 
Without cleaning my glass slab, I started a new color using the remainder of the ash pigment left on the slab. To the ash left on the slab I added mica and Vincenza Earth, a light mineral pigment. This color became Rebirth. 
Renewal and Rebirth, these two new colors made from wildfire ash, are now available in the shop. Click here to purchase. The entire purchase price from these colors will be donated to  Restoring Colorado State's Forest Fund. This fund provides tree seedlings for planting on privately owned and state-managed lands throughout Colorado that have been most severely impacted by wildfire or other disasters. Areas that are most critical to water protection and wildlife habitat, and that provide the most public benefit, will be targeted for planting efforts. In the aftermath of destructive wildfires, reforestation of burned land helps protect water supplies, restores wildlife habitat and reduces flooding and erosion.